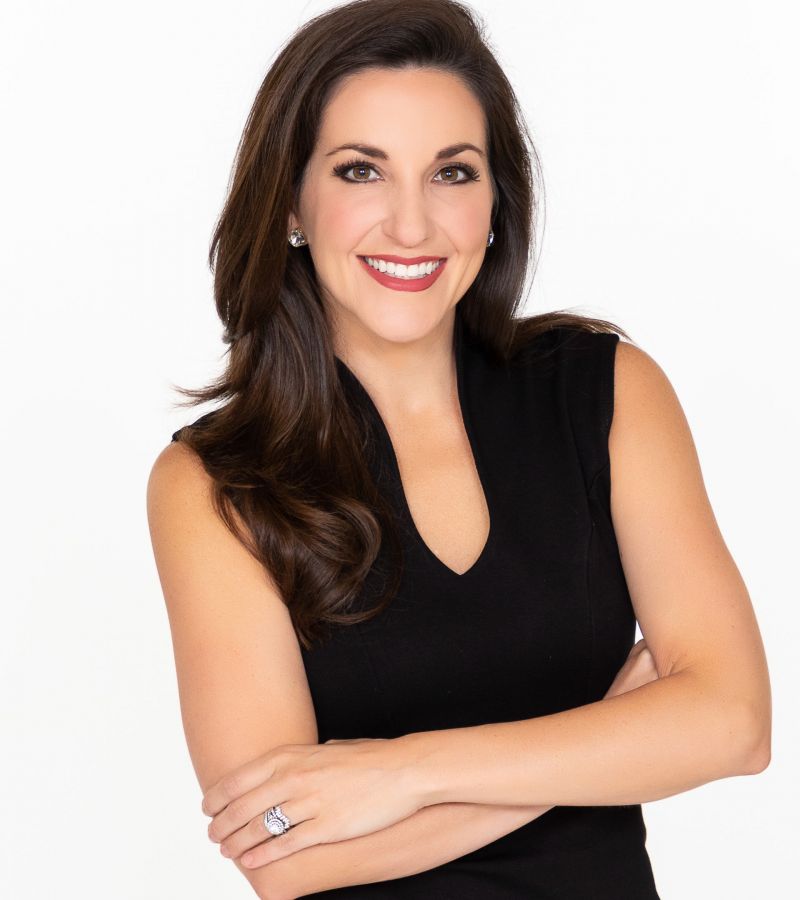 Raquel Whitehead
Owner/Artistic Director
Raquel Whitehead
Mrs. Raquel Whitehead, the Owner and Artistic Director of The Pike Road Dance Academy. Not only has she earned a double degree in Communication Studies and Dance from the University of Alabama, but she is also an incredibly accomplished dancer who has studied and danced with The Alabama School of Fine Arts, the prestigious Julliard School, the Kirov Academy of Ballet, and the Hungarian Dance Academy in Budapest. She was the youngest American ballet dancer to compete at the Prix de Lausanne in Switzerland. She also danced professionally in Italy, France, and Germany. She competed in the Miss Texas and Miss Alabama America Organizations for five years. During that time she was crowned Miss Dallas, Miss Fountain City, and Miss Wiregrass Area. Raquel has been teaching all genres of dance for 18 years. She has taught for C.J.'s Dance Factory in Prattville, AL , The Academy of Ballet and Jazz (ABJ) in Tuscaloosa, AL, and was the School Director for The Montgomery Ballet in Montgomery, AL. She has a great love for the arts and hopes to provide an artistic outlet for every child she encounters.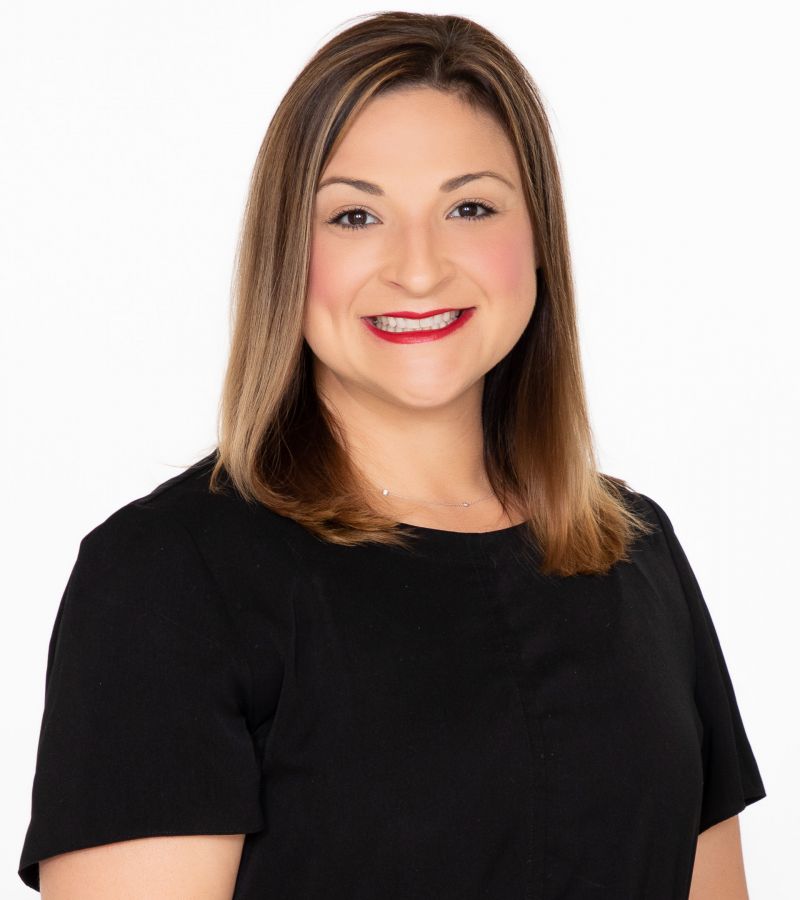 Britney Schremser
Creative Director
Britney Schremser
Britney Schremser began dancing at the age of three. In 1996 she became a company member of Academy of Ballet and Jazz in Tuscaloosa, AL under the direction of Susan Prout and Pam Chancey. During those years she was also a company member for Tuscaloosa Community Dancers. In 2002, she moved to New York on a Dance Scholarship and in 2006 she graduated with honors from Marymount Manhattan College with a Bachelor of Fine Arts. At Marymount, she learned from many great choreographers and teachers, including Twyla Tharp, where she performed in the making of the archival video of her ballet Torelli, as well as Martha Graham's ballet Panorama staged by Denise Vale. While attending college she taught at Broadway Dance Center's Children and Teen Program, was also a placement judge for the International Student Visa Program and Intern Program students, and worked closely with the Broadway Dance Center Faculty for their Summer and Winter Intensives. After graduating in 2006, she began working for The PULSE on Tour, a dance convention that allowed Britney to assist many choreographers from So You Think You Can Dance. Britney has drawn knowledge in the convention world while working along side prestigious faculty members such as Mia Michaels, Brian Friedman, Wade Robson, Laurieann Gibson, Cris Judd, Dave Scott, Tyce Diorio, Shelia Barker, Liz Imperio and Gil Duldulao. In 2007, she joined the New Dance Group Company under director Rick Schussel, and also began working with Handcart Dance Company. There, she worked closely with director Stacie Webster assisting her in the creation of many works. In 2009, after the death of her father, she returned to Alabama and taught at Academy of Ballet and Jazz in Tuscaloosa, as well as Jackie O'Neal School of Dance in Vestavia. She was a master/company teacher for 5 years at Jackie O'Neal. In 2019 she also became a member of Dance Masters of America Chapter 33. In 2014, she and her husband John moved to Montgomery and welcomed their daughter Davis. After her move to Montgomery, she also began coaching gymnastics at United Gymstars where she became the Compulsory Coach for level 1,2, and 3. She also choreographed numerous floor routines at Titans in Weptumka. On March 22, 2018, Britney and her husband welcomed another child, their son Jack. Soon after she became head coach of the Trojanette Dance Team at Saint James School. In 2019 she became the head Choreographer for Distinguished Young Women of Montgomery and for Les Dames Ball in Montgomery. Britney has also choreographed for Vela's Studio Impact program, taught at Montgomery Ballet, and continues to judge many regional dance competition and pageants. In the summer of 2020 she opened Pike Road Dance Academy along side of Artistic Director Raquel Whitehead and is our Creative/Company Director. In 2021/2022 she started three competition teams at PRDA and won numerous choreography awards. Her love for dance is overflowing and she continues to pass along her knowledge to future generations of dancers. "The journey between who you once were, and who you are now becoming, is where the Dance of life really takes place." – Barbara De Angelis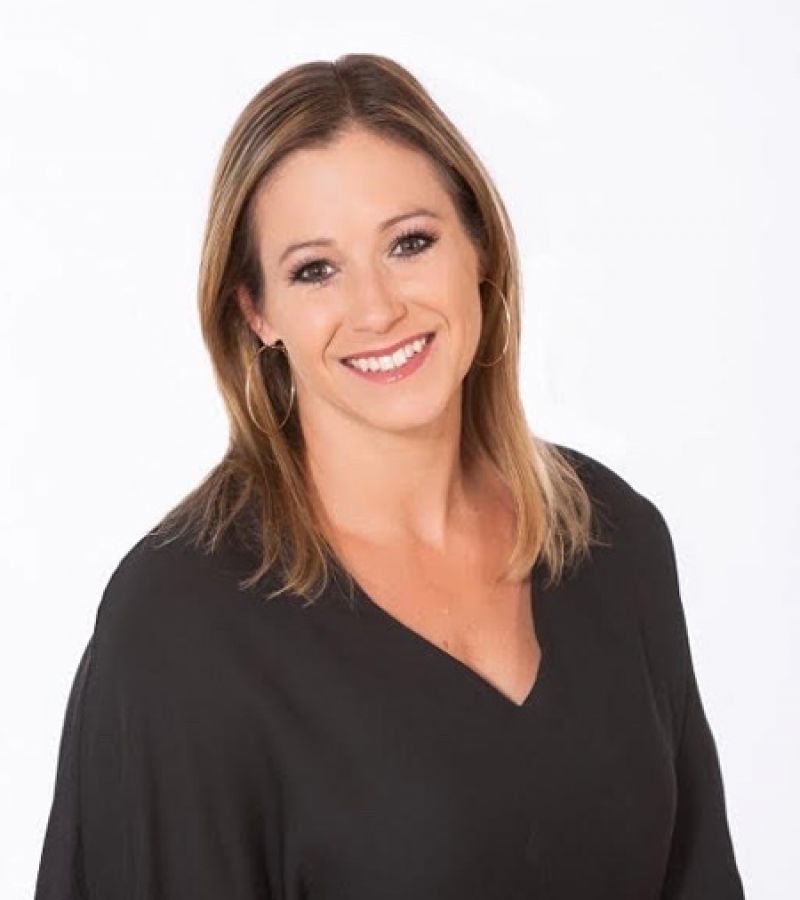 Lauren Harrison
Teacher
Lauren Harrison
Lauran has danced since a very young age, beginning at Alabama Dance Theatre, and then got involved in the competitive circuit early on. After graduating from University of South Alabama and training with their dance department, She moved to Pensacola where she taught for a local studio until moving back to Montgomery. In 2006 she began to teach full time at local schools, daycares, and churches. She currently still teaches at Saint James Lower Elementary school and choreographs pieces for studios when needed. Choreography experience includes local, regional, and national competitions, studio recitals, school dance teams, etc. as well as training under numerous nationally known choreographers at professional conventions throughout the years. She has received choreography awards for lyrical and contemporary pieces at several competitions and has worked to successfully help local students meet goals of making local dance teams and cheer teams. Her teaching experience includes ballet, contemporary, jazz, and tap.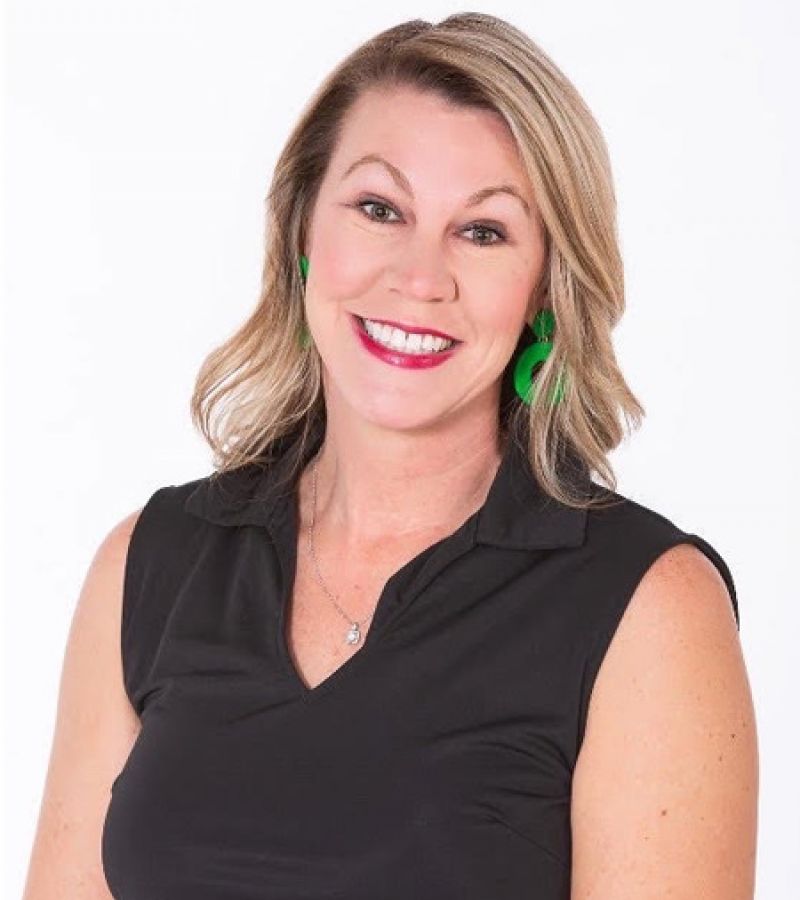 Dee Dee Popwell
Teacher
Dee Dee Popwell
Dee Dee is a highly qualified gymnastics/ tumbling instructor. She has worked with gymnasts from preschool to college ages. She was the gymnastics instructor/coach at the YMCA with their recreational and competitive teams for many years. She also was a tumbling coach for Cheer One for five years. She has been a tumbling/gymnastics coach for more than 10 years and is certified in USA gymnastics. Dee Dee holds a Bachelors Degree in Marketing from Auburn University of Montgomery.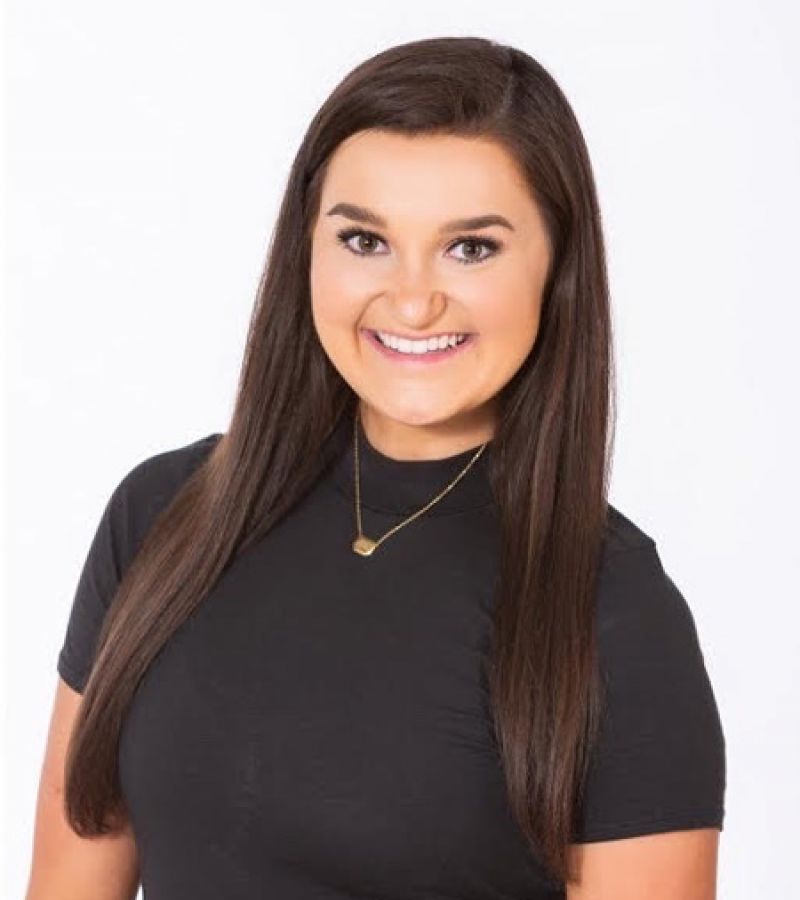 Blakely Channell
Teacher
Blakely Channell
Blakely Channell began dancing at Jackie O' Neal School of Dance in Vestavia Hills, AL at just two years old up until graduation at 18 years old. During her time there, she studied all genres of dance including tap, jazz, ballet, acro, hip hop, clogging, lyrical/contemporary, and modern. She was a part of the Jackie O' Company teams for jazz, tap, hip hop, clogging, acro, and ballet starting in 2007. She's received numerous scholarships from prestigious dance conventions such as: The PULSE On Tour, Hollywood Vibe, NYCDA, Hollywood Dance Jamz, NUVO, Intrigue Dance & Revel. Blakely was honored to be Little Miss Dance of DMA Chapter #33 and a Dance Masters Protege. One of her greatest accomplishments was being invited to attend the New York City Rockette's Intensive which was a week long intensive where she learned the iconic dances from the Christmas Spectacular and was able to dance alongside the NYC Rockettes. By her junior year of high school, Blakely began teaching dance for K-5th graders tap, jazz, and ballet. While dancing, she also competed in the Miss Alabama Outstanding Teen organization holding the titles of Miss Shelby County OT, Miss Jefferson State Community College OT, Miss Lee/Macon County, and Miss West Central AL OT. Blakely is very proud to have organized her very own Social Impact Initiative, Blakelys Dancers Against Cancer, raising over $15,000 to go towards cancer research. Blakely is now going into her junior year of college at Auburn University working towards her degree in Public Relations. She is a part of Phi Mu sorority, Phi Mu Greek Sing Chair, Auburn University Dance Marathon, Pi Chi, Omicron Delta Kappa Society, and more.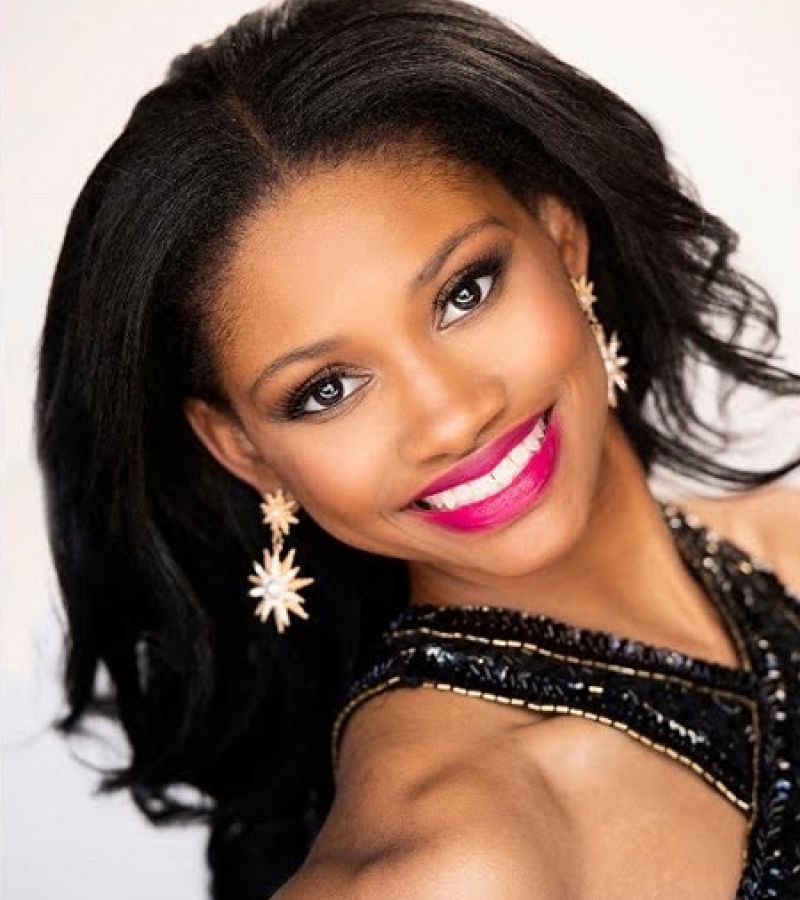 Mikella Anderson
Teacher
Mikella Anderson
Mikella Anderson is the youngest child to Jacquelyn Killings. A member of mu alpha theta, the math honor society, Mikella is a freshman at Auburn University majoring in genetics with a pre med concentration. She is the reigning Miss Appalachian Valley's Outstanding Teen 2022. With 9 years of training under her belt from C] Martin at CI's Dance Factory, Mikella is an accomplished dancer and showcases her skills often in national competitions and as a member of the Prattville Ballet. She has also been featured as a guest dancer for several studios in Alabama. Never one to stay still, when she isn't honing her own dancing skills or hitting the books, Mikella can be found teaching beginning dance classes, volunteering for the Bee Meaningful program in Prattville, or raising awareness and money for her platform.